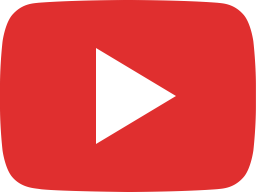 BREAKING: It Was Done Intentionally!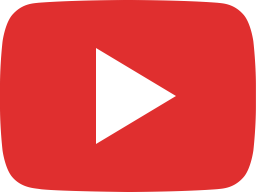 Nancy Pelosi Got A Reality Check 😂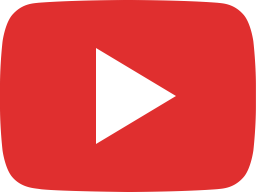 It's ALL Going Down... 👀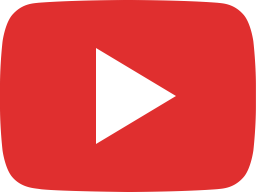 CHAOS INCOMING: The Global Order Is Unraveling!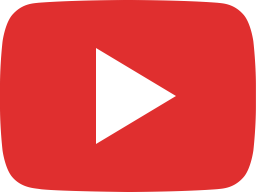 The New Normal!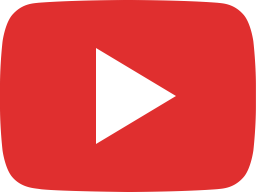 This Is What Biden's Really Saying!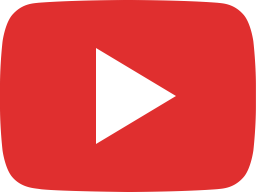 This Man's Now Coming For Corn! 🌽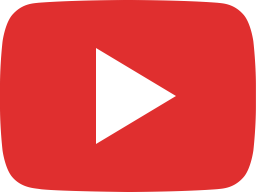 WHOA! Something Smells Fishy Here...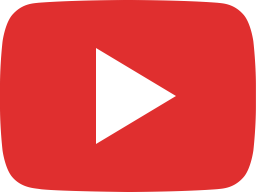 CHILLING: This Time It's NOT A Warning!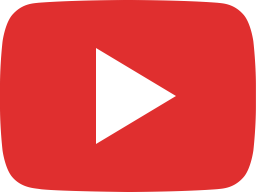 What Sense Does This Make?!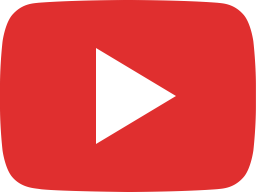 Most Americans Would Not…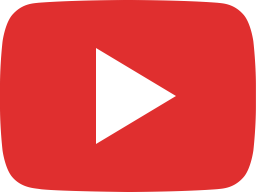 WHOA: New W0rld 0rder Trifecta Takes Over NYC!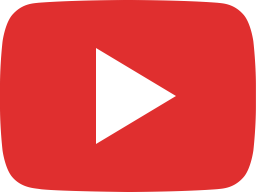 BOMBSHELL: Official Story Fell Apart — It's OVER!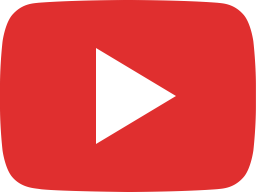 What Tik Tok Is Doing To Young Girls... Is Just The Beginning!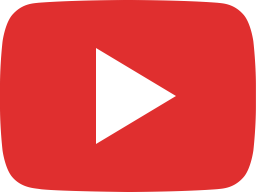 Germans This Winter! It's A Miracle! 💡