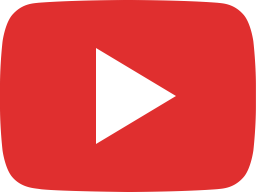 BOMBSHELL: This Will All Be ENDING Very Soon......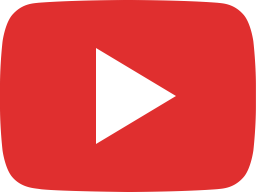 BREAKING: New York City's Nightmare Just Got VERY REAL!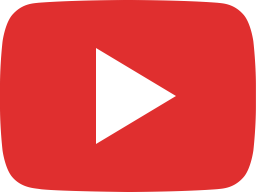 HUGE! Deranged Oligarch Unleashing Nationwide Chaos!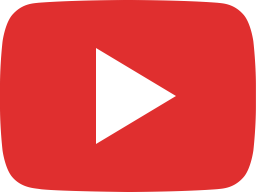 ARE YOU KIDDING ME!!! You Won't Believe Who Got It...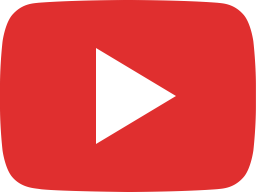 INSANE: They're Calling For The Military To ENFORCE It!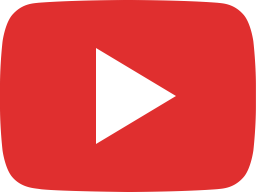 FREE FALL! It's ALL Coming Apart Now…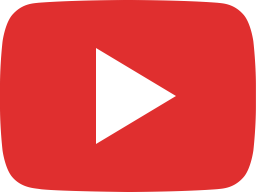 HUGE! They're Hiding The Truth About Her Trial!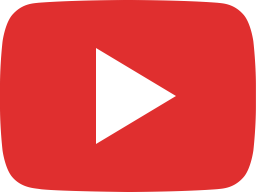 Right On Cue: They're Trying To Spark Mass Panic!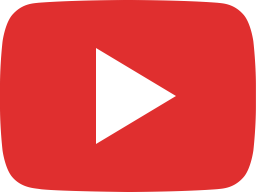 PREPLANNED: They're Destroying Everything On Purpose!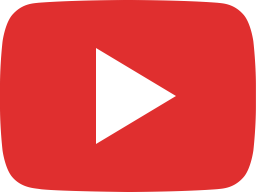 SHOCKING: They CANNOT Get Any Worse Than THIS!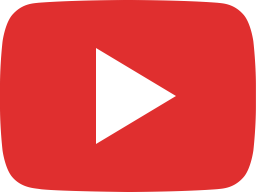 UNBELIEVABLE: The FED Wants Thanksgiving Turkey ONLY For The Rich?!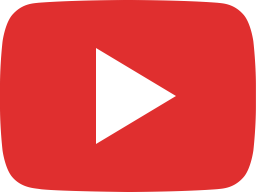 MASS UPRISING: Will The Awakening Stop A Repeat Of History?!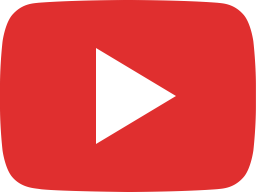 INSANE: World Stunned As Austria Goes CRAZY...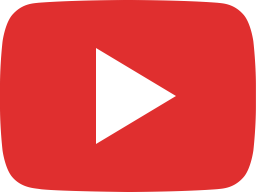 SHOWDOWN! Will The Cops And Military Go Along With This?!?!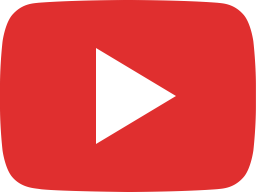 WOW! It's ALL Coming True...